One of the most frequently asked questions we hear from Horos customers is "Can I use Horos in a Windows environment?" While Horos itself installs on an Apple Macintosh computer, the images that you view, analyze and store can be viewed on any workstation, tablet, or even a smartphone once you connect these all together with a Horos Cloud account.
Setting up a Horos Cloud account to operate in a Mac and Windows hybrid environment is easy! Just contact us here or call us at +1-800-501-1537 and we'll get you started in just a matter of hours.
Once you have a cloud account set up, it's easy to connect it to your Horos desktop, as well as your favorite Windows device. You'll need to know the AE Title, Port and IP address of the cloud instance before you get started. With these in hand, you can select Preferences from the Horos pull down menu and then select Locations from that page. You then press the selection to add a node and in that line enter the three values for AE Title, Port and IP address. With that small amount of setup you can query and retrieve your studies right from the Cloud.
If you are working with human private health information that needs to remain secure, it's an easy process to set up a VPN (virtual private network) on your desktop to confidentially communicate with the cloud. We can walk you through a simple setup for this process as well.
You can also store desktop images right in the cloud, maintaining a virtual PACS with unlimited storage, without impacting the performance of your desktop and with the ability to grow from there. With our web viewer access, you'll be able to access studies that you view on Horos in a Windows environment or anywhere, anytime, on any device for that matter. Hybrid Windows/Mac cloud accounts start at $65 per month with an unlimited ability to share and access studies from anywhere on all your devices. It is that simple and inexpensive to begin viewing DICOM studies on your Windows machine.
No Macintosh? No problem! If you don't have a Mac, you can still use the Horos cloud with our web-based medical image viewer. This fully certified FDA approved viewer can work on all your Windows as well as iOS and Android devices. If you have any questions, contact us here or feel free to call us at +1-800-501-1537.
Read More: How to Connect Horos with Cloud Storage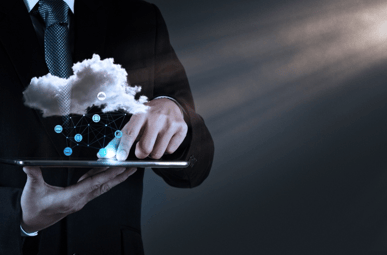 Read More: How to Connect Multiple Horos Workstations